Loel Mitchell
SENIOR DESIGNER | ILLUSTRATOR
Loel is a conceptual designer with expertise in branding, typography, illustration, and package design. Her classical design process deeply explores and expands ideas, always considering the meaning in a color, shape or typeface.
She gained her design experience working at OutCast and Creative Circle agencies serving clients like GE, Lancôme, Yahoo, EMC, Zynga, Facebook, Pinterest, Autodesk, Stripe, and TurboTax. She has a background in fine arts and a BFA in graphic design from the Academy of Art University, San Francisco. Stacey and Loel met at design school, later bonded over parenthood and a shared drive to continue to carve out a place for mothers in design. Loel has been collaborating at TreeHouse since 2021.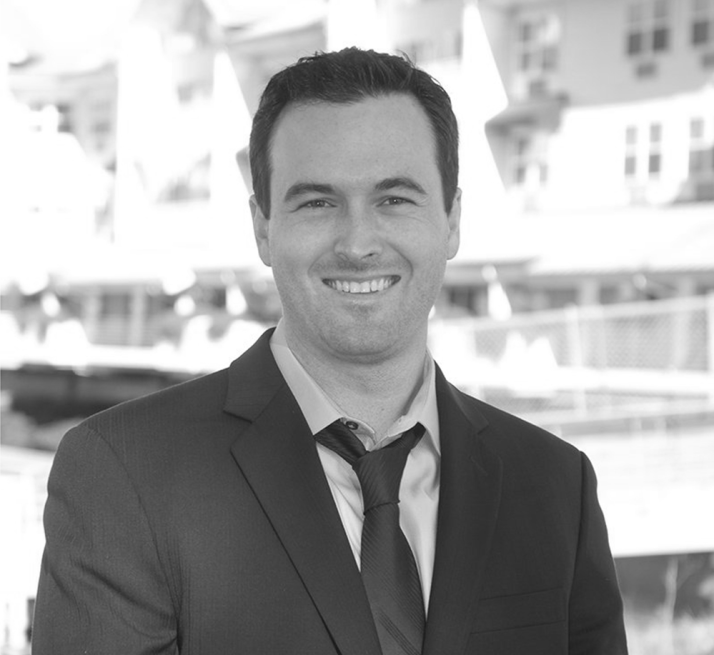 Bryn Howlett
Web Design | Shopify Plus | WordPress
Bryn is an award winning web designer with ten years of experience. He's our Shopify eCommerce and Wordpress expert who nimbly creates functional and visually compelling sites with our team. When he's not sitting in front of a computer building websites, he's on adventures outdoors with his wife, two sons, and his dog.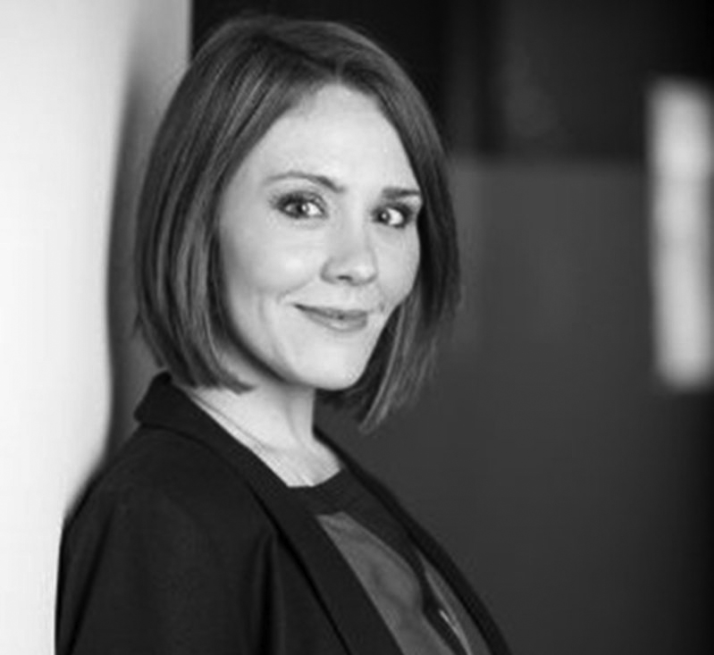 Geneva Bokowski
DIGITAL + CONTENT STRATEGIST/WRITER
Highly creative, strategic thinker — adept at assessing client objectives and building a digital strategy from the ground up. Familiar with content marketing, creation and curation trends as well as emergent social marketing techniques and platforms. Experienced with Adobe Creative Suite as well as content management and blogging platforms including SproutSocial, Buffer and WordPress.
Jonathan Bell
FULL STACK DEVELOPER
Jon is a friendly web developer residing in Victoria BC with over six years of experience developing and building commercial and government web apps. He is proficient in JavaScript, PHP, HTML, relational databases, CSS3, Git source control systems, and rock climbing.
He has collaborated with Stacey for 12 years on various projects. Though he works full time for Benevity, we still steal him for some moonlighting over at the TreeHouse.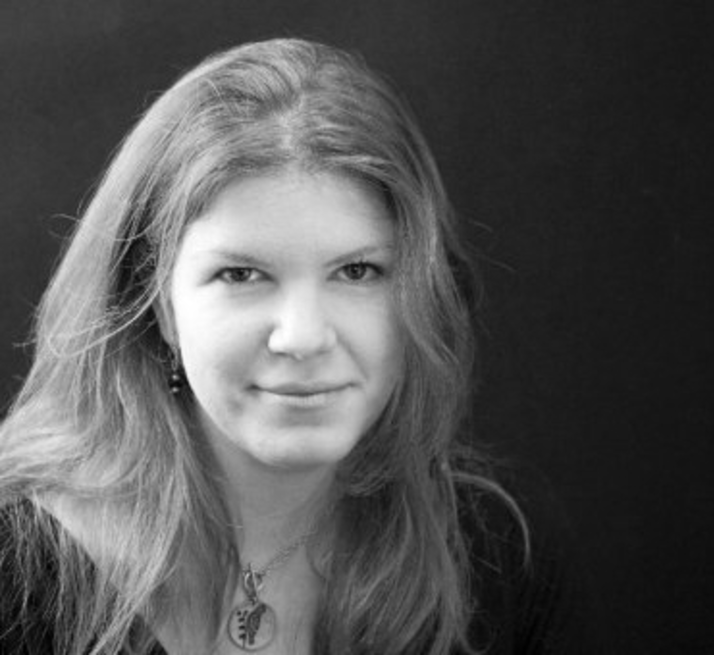 Nancy Shaw
PROJECT ASSISTANT/MASTER OF DETAILS
Nancy is a multi-talented project management professional with cross-disciplinary experience supporting independent film, network television and media projects; graduate of respected 4 year film production program. Nancy has supported numerous design projects alongside Stacey Clarke, Jon Bell, and Stacy Messerschmidt.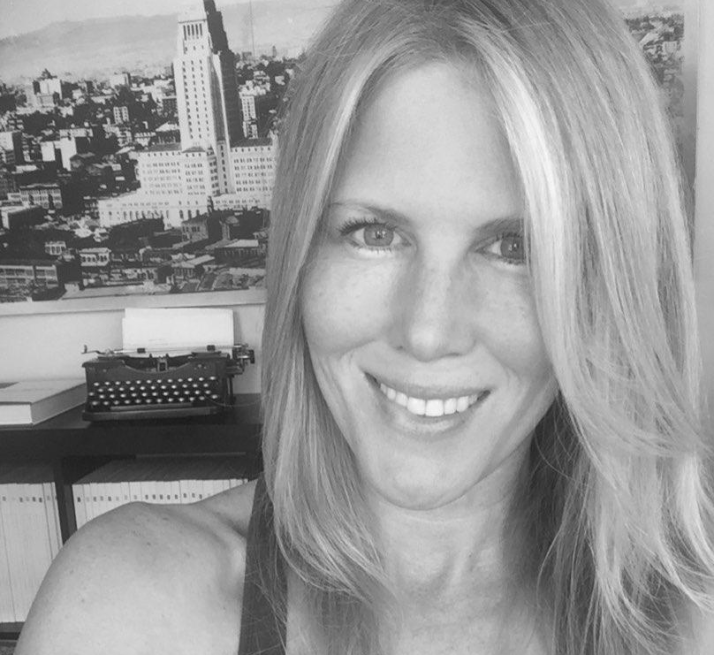 Stacy Messerschmidt
CREATIVE DIRECTOR/DESIGNER/BRAND STRATEGIST
Stacy specializes in creative direction, messaging and creating engaging touch points throughout brand experiences. Stacy got her start working for top ad agencies and boutique design studios in San Diego. After 13 years she moved to Orange County where she opened her own studio in Laguna Beach. She also served as a freelance art director for a top Orange County PR Firm. The PR Firm introduced her to cause marketing and she has donated over 600 hours of design ever since. She takes on one pro bono project a year as a way to give back. In 2017 she moved to Northern California to live closer to nature and work remote. Within the first year she met fellow creative, Stacey Clarke on a project and they decided to collaborate.