Botanical Skin Studio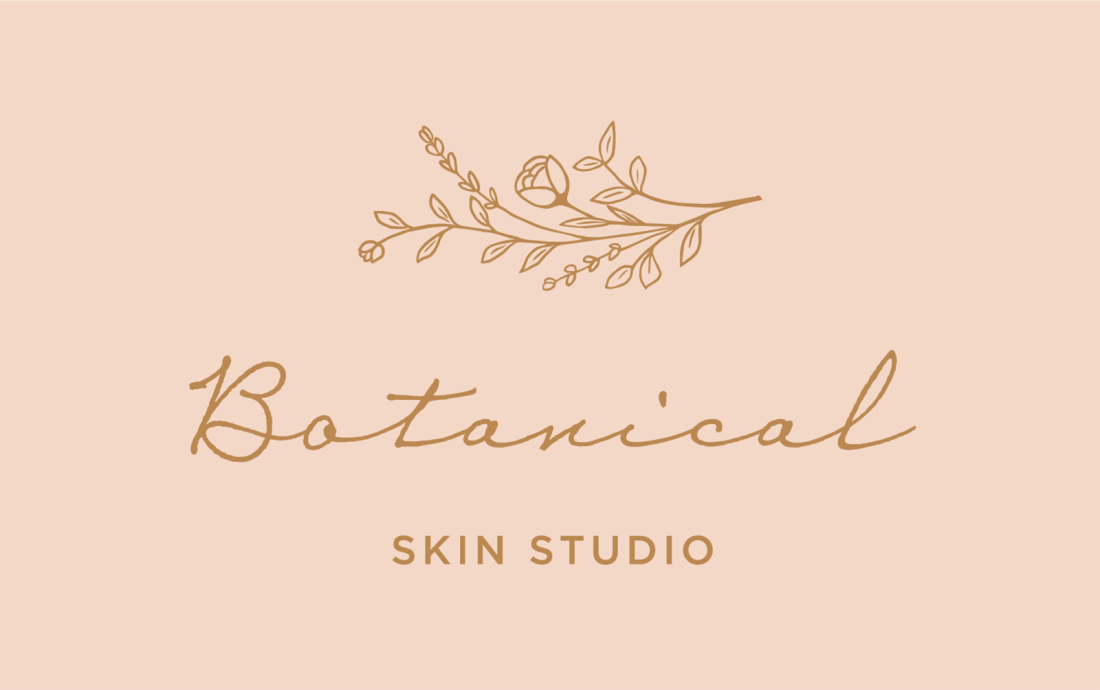 Botanical Skin Studio is a boutique skin care and make-up studio in Martha's Vineyard, MA. It caters primarily to the luxury bridal market on this exclusive island. Owner, Rachel, wanted to communicate a soft ethereal and sophisticated feeling and wanted a hand drawn botanical logo.

Stacey's design notes: "I created 100 or more hand drawn flowers and we pared down the favorites quite rapidly to create this final mark. I also created some concepts for product packaging and brand implementation going into the future of the business."